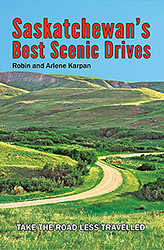 Take the road less travelled to discover spectacular river valleys, natural grasslands, boreal forest, awesome viewpoints and much more on drives along Saskatchewan roadways.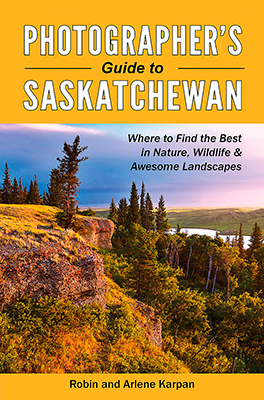 Whether you're an accomplished photographer expanding your horizons, or you simply want better mementos of your vacation, this book helps you find Saskatchewan's best.

Take a surprising visual journey through Saskatchewan, from the deep south to the far north, to where the beauty of nature takes centre stage.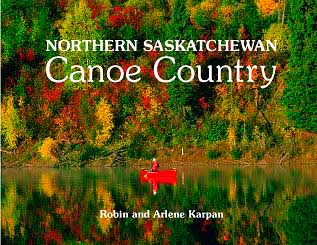 Northern Saskatchewan has it all – a compelling history, jaw-dropping scenery, adrenaline-pumping whitewater, and tranquility to soothe the soul.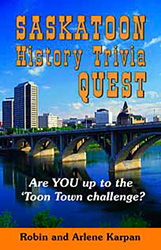 Learn the fun side of Saskatoon's past - oddball events, curiosities, and colourful charcters. You too can become a 'Toon Town know-it-all.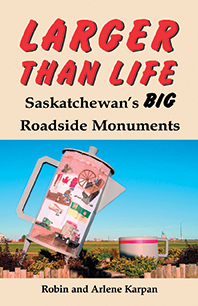 They're big, bold, beautiful, and sometimes off the wall! Who built these massive monuments and why?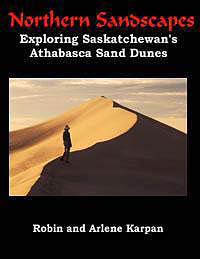 Like nowhere else on Earth! Take a wilderness journey to a unique desert-like landscape in the midst of northern lakelands and boreal forest.